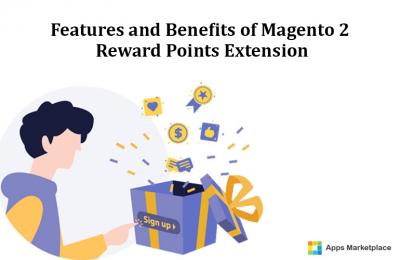 Most customers exchange reward points while they checkout during online shopping. Many companies use Magento 2 Reward points extension as a tool to engage online shoppers and increase conversions.

Magento 2 One step out Checkout Extension helps you view the entire information on a single page so that the customers can check out faster. The quick check out extension in Magento 2 also cuts down the abandoned cart rates.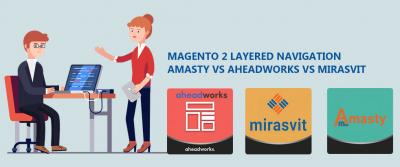 When it comes to navigation of the well-known platform Magento 2 it has drastically enhanced as compared to 1.X, still developers feel that a lot can be improved.
Items 11 to 13 of 13 total
Page
You're currently reading page

2