Your eCommerce store is an online store that your customers are going to view on their mobile phones or computer screens. The store they go through must be highly appealing as well as it has all the features and functions.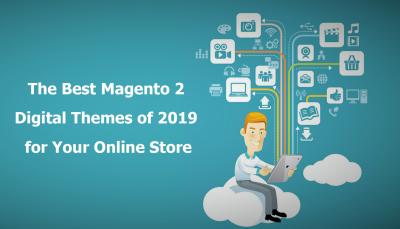 Now, it is not difficult to start your e-commerce business as a range of Magento themes for e-commerce are there to help you in every way. This article will help you check out the list of most preferred Magento themes for your e-commerce business.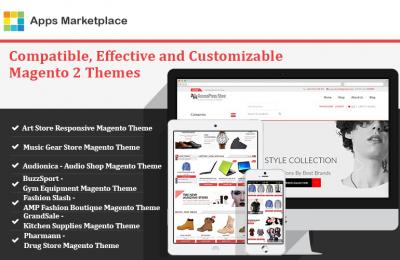 Planning to start an eCommerce store based on Magento 2 platform. Some of compatible, effective and customizable Magento 2 themes can certainly help enhance the sales of your eCommerce store.