2019's Best Selling Magento Themes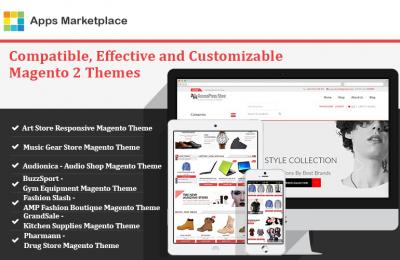 Planning to start an eCommerce store based on Magento 2 platform. Some of compatible, effective and customizable Magento 2 themes can certainly help enhance the sales of your eCommerce store.

Compare Products
You have no items to compare.
My Wish List
Last Added Items
You have no items in your wish list.