Magento 2 Extension Attributes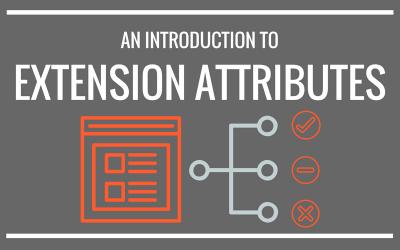 In order to bring in more stability to Magento 2, it integrated Service Contracts. On the other hand, Magento 2 Extension Attributes are utilized to enable customization of service contracts. This article will help you know more about extensions attributes in Magento 2.

Compare Products
You have no items to compare.
My Wish List
Last Added Items
You have no items in your wish list.