Magento 2 jewellery theme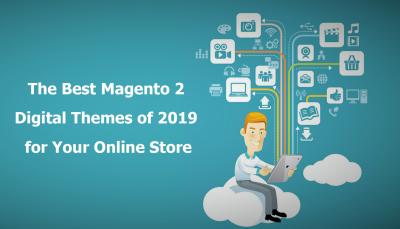 Now, it is not difficult to start your e-commerce business as a range of Magento themes for e-commerce are there to help you in every way. This article will help you check out the list of most preferred Magento themes for your e-commerce business.

Compare Products
You have no items to compare.
My Wish List
Last Added Items
You have no items in your wish list.