Magneto 2 Layered Navigation Extensions

If you have selected Magento for your eCommerce store, you will need many features and functionalities. The store is not only made to make it look eyecatching and attractive, but it should have many features as well as new functions.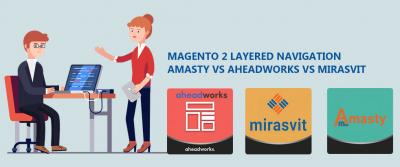 When it comes to navigation of the well-known platform Magento 2 it has drastically enhanced as compared to 1.X, still developers feel that a lot can be improved.