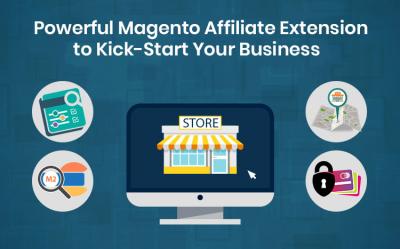 The Affiliate extension (for Magento 1) is a perfect system that helps you with your business promotions.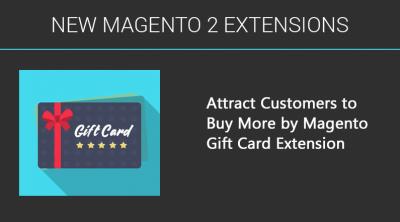 Advertising has always been a great strategy to grab customers' attention. Various means of marketing like coupons, deals, discounts etc have helped companies to boost their sales and customer footfall. Nowadays companies have come out with another smart way to engage customers and keep them coming back. Read More...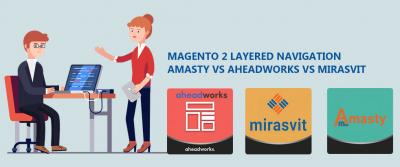 When it comes to navigation of the well-known platform Magento 2 it has drastically enhanced as compared to 1.X, still developers feel that a lot can be improved.