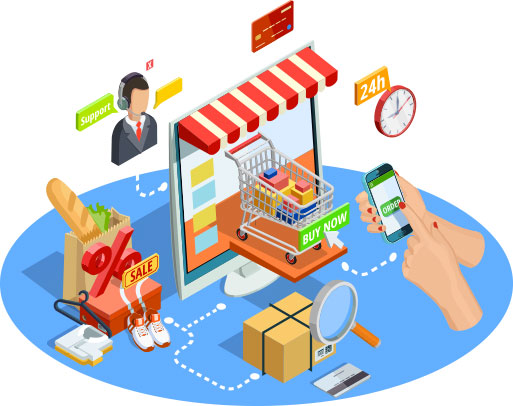 Do you like to get a full pack of plugins for your brand-new Magento 2 shop?
or do you need a particular tool for your Magento v2.1,v2.0(or later)?
we've got it for you!
At Amasty, you can choose from 116+ Magento 2 modules, developed and tested with great care. All these add-ons were designed to boost your main e-commerce business showing. our extension covers all basic Magento functional segments, they are for better store management, improved conversion increased sales, smooth shopping journey admin's work optimization and more.
Are you not yet certain whether you'll find what you need? Go to Magento2 marketplace to see for yourself - we offer the largest inventory of plugins form lite editions and small add-ons to whole Kits and suites. To guarantee you a flawless shopping experience we always provide detailed product descriptions, demos, high-quality English-speaking support, user guides with handy tips and tricks for making the most of the tools you acquire.
Loking for What buyers and community think about us? see how customers rete us (teaser: 9.6 out of 10 possible!). is it still insufficient? Go directly to the desired product page and see reviews left for it. What more can we add? perhaps only this: designing in-demand Magento 2 modules to help e-commerce businesses grow and improve is our mission.
Try one and see for yourself!